Hamachi and Millie Experience Fall for the First Time…
Being from California, having a "true" fall and 4 seasons is something new to us. Over in SF, it goes straight from summer to winter, and there are no fall trees or fallen leaves. This weekend, we decided to introduce the Doggies to fall in NY.

First, we took them to a dog park that has half of it in undeveloped woods. There is a 6-inch thick layer of fallen leaves and the dogs were really curious with them! Millie started digging through them and Hamachi kept on kicking them all over the place!


Later that day, we started to rake up our backyard and decided to have a bit of fun with the doggies.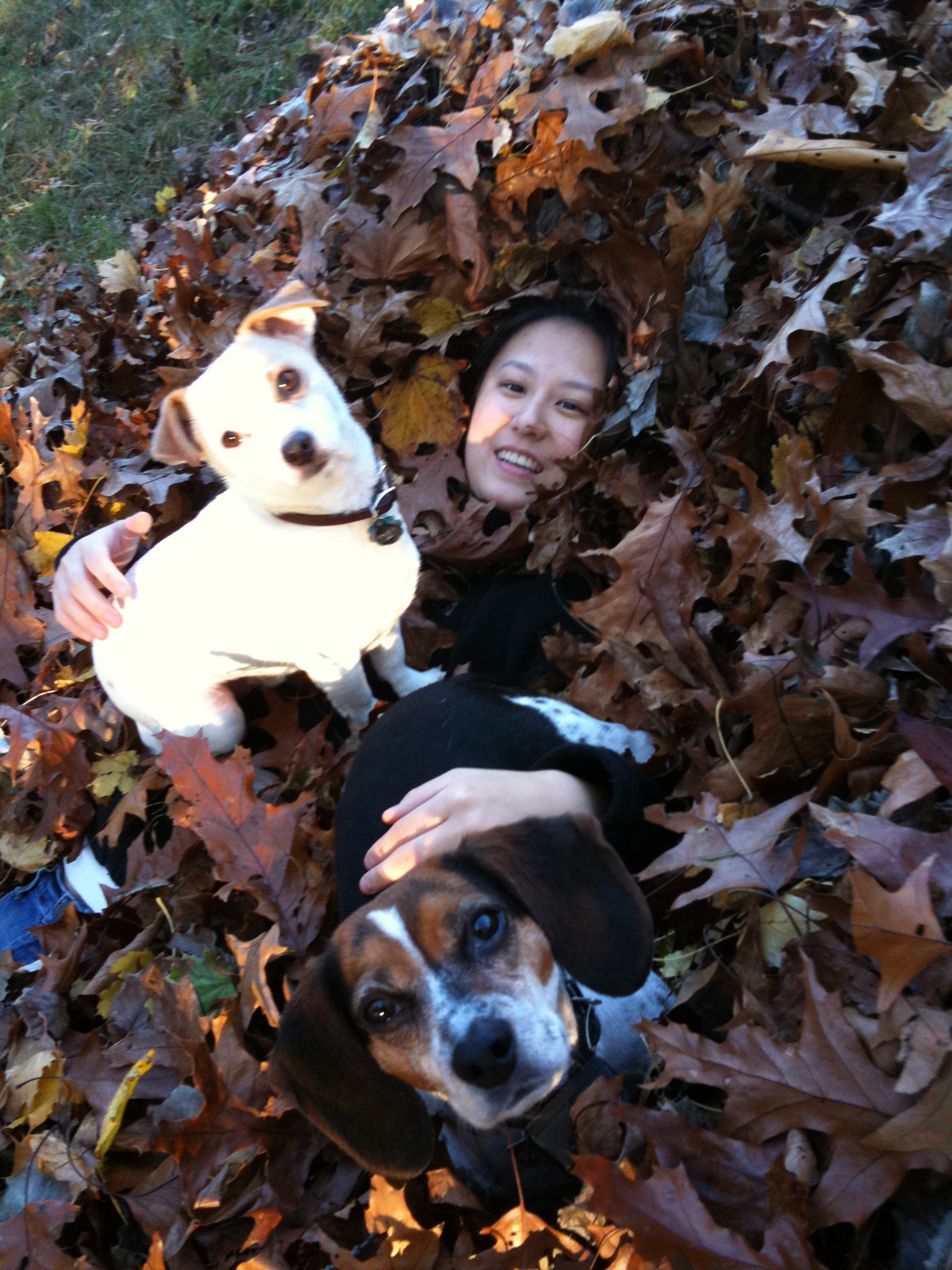 It was quite a tiring day for the doggies and us… They passed right out around dinner time.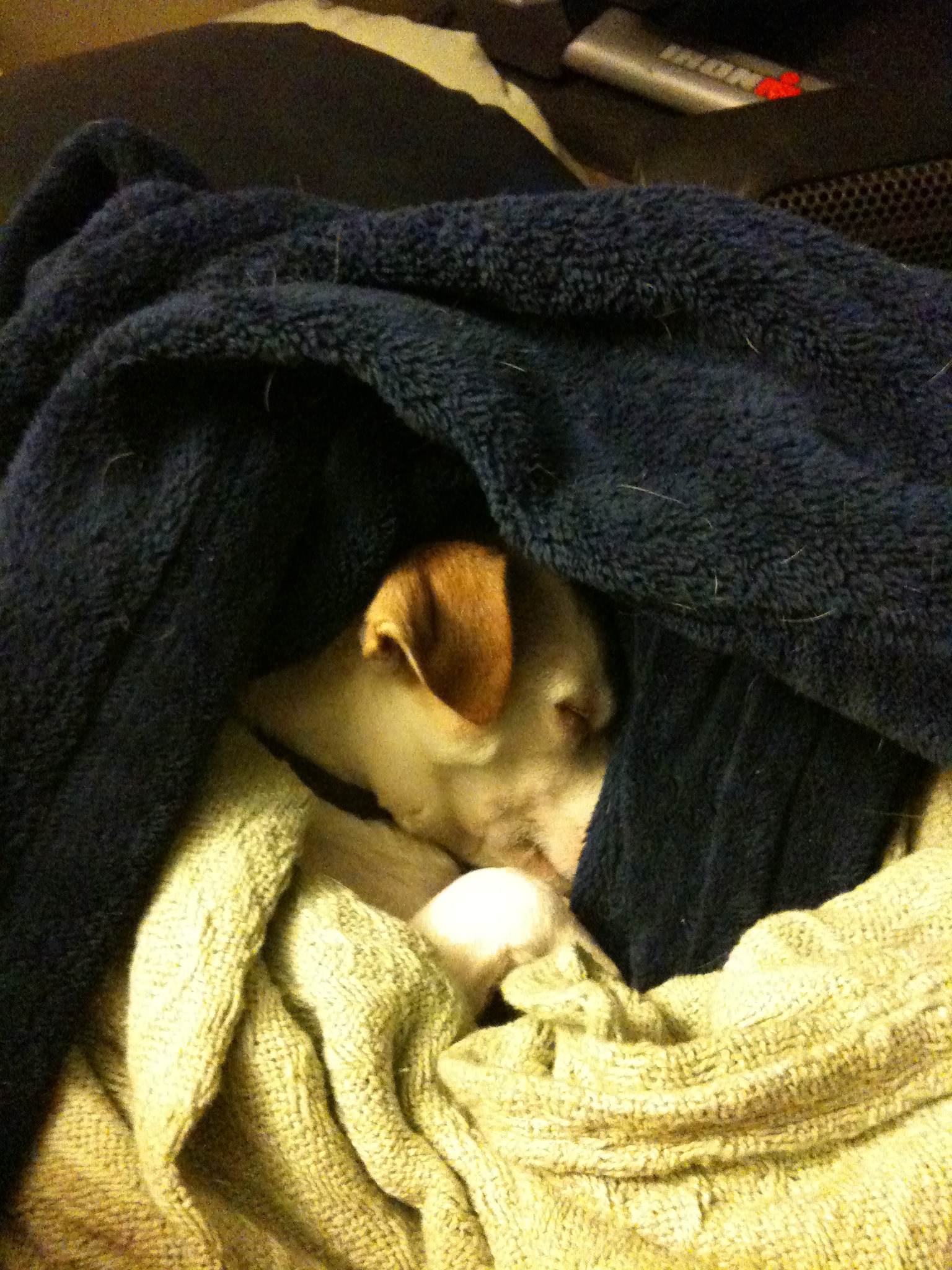 Was this page helpful for you? Buy me a slice of 🍕 to say thanks!