Inside the Abandoned IRT City Hall Subway Station
The IRT (Interborough Rapid Transit) City Hall Station was the very first Subway station in NYC. It opened to great fanfare as it allowed people to get from Lower Manhattan all the way uptown in minutes for the first time.
Over time, the next station on the line — the Brooklyn Bridge station, only 600ft away — became more popular due to its several transfer opportunities and longer boarding areas. Eventually the ridership at this station dropped to a mere couple hundred a day, and thus it was closed down and abandoned until 2004.
The station can be seen publicly on the 6-train turnaround, but you can only see from the right-side window, only if it's daytime, and only if you look quickly. I found out that you can schedule a trip to visit the station through the NY Transit Museum, so this past weekend, Di and I scheduled a private tour and got to see the station in all its glory. Enjoy.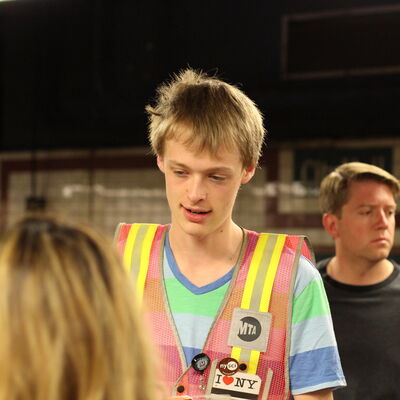 Was this page helpful for you? Buy me a slice of 🍕 to say thanks!