Just got floor tix to see A Perfect Circle at the Hammerstein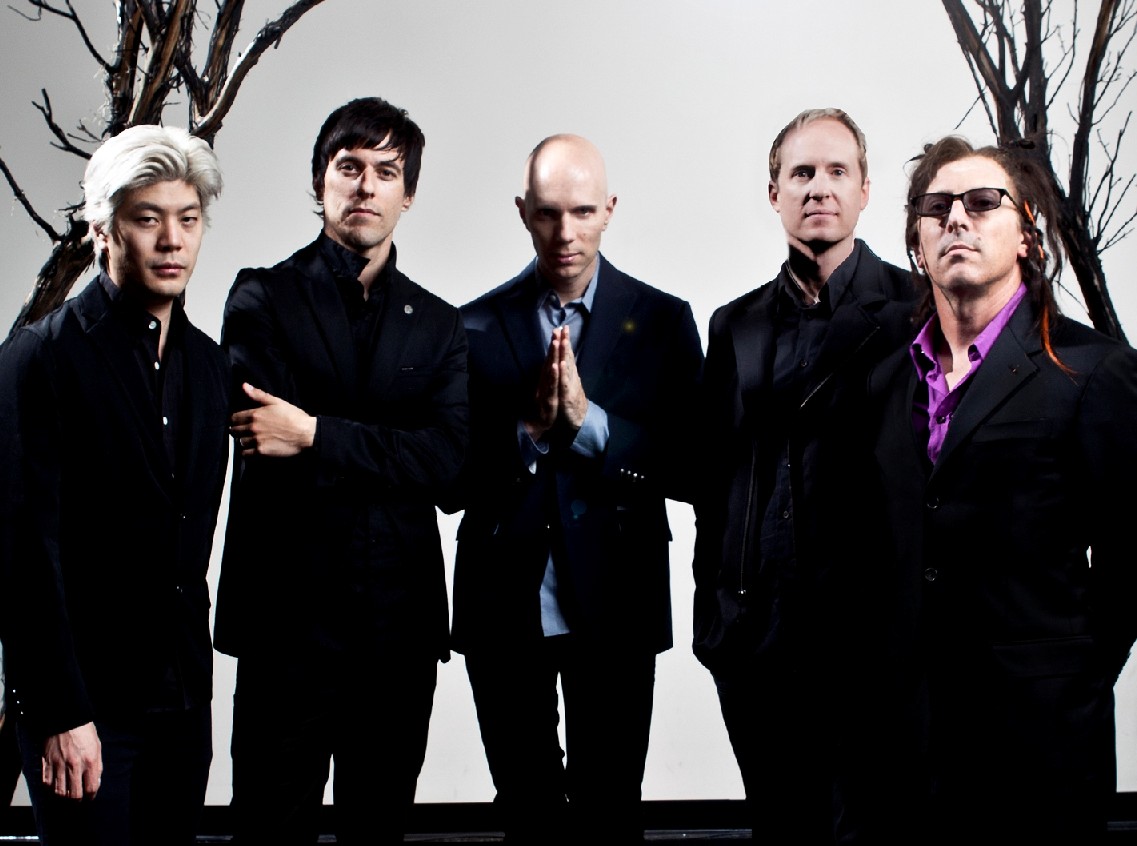 Turns out the bassist,
Matt McJunkins
(second on the left), is a friend of mine from High School. We were even in a band together for a very short time.
It should be pretty sweet to see him again as a professional. Really bummed I missed the original sale though and had to get scalped tickets, but hey, what can you do.
Was this page helpful for you? Buy me a slice of 🍕 to say thanks!