Video Onboard "Expedition to Everest" Roller Coaster - Walt Disney World, Orlando, FL
With an iPhone 3GS in my pocket and a front row seat on a Roller Coaster, how could I not take this vid? Please ignore the death screams of my teenage cousin...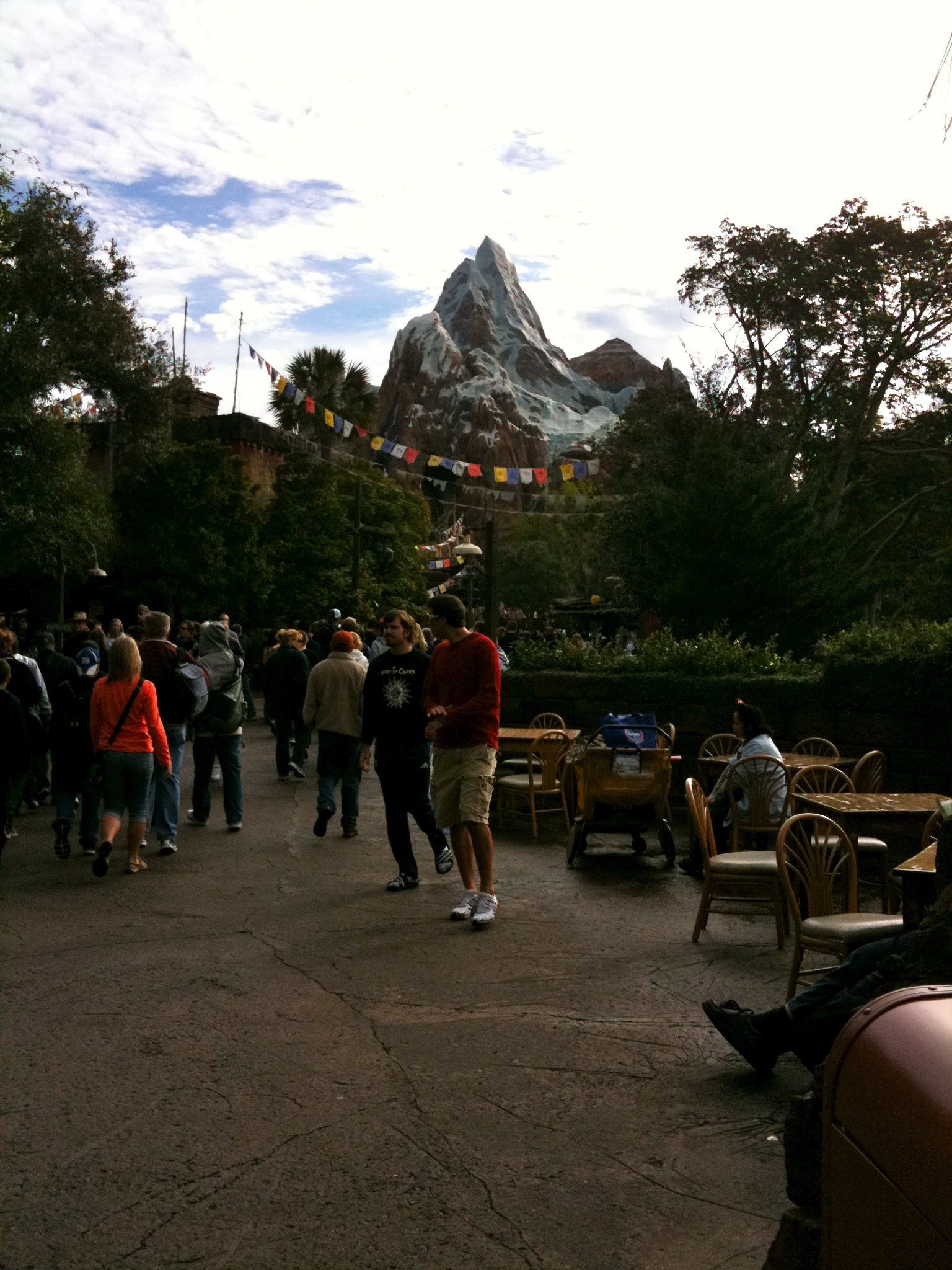 Was this page helpful for you? Buy me a slice of 🍕 to say thanks!