Ambiance and Ambiance Lite 2.2 Just Released…
Ambiance and Ambiance Lite 2.2 have just been accepted by Apple. The 2.2 update is a pretty big update to Ambiance with some new and highly-requested features being added. Here is whats in the release:
NEW FEATURES
- Send and Receive Sounds, Mixes and Playlists between 2 devices running Ambiance or Ambiance Lite!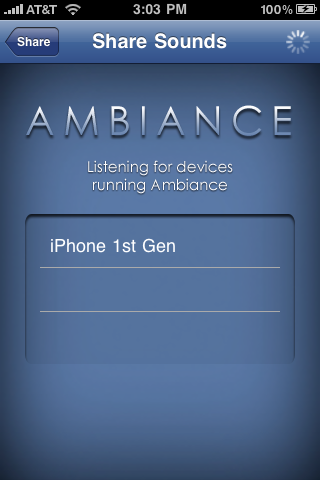 - Facebook Status Updates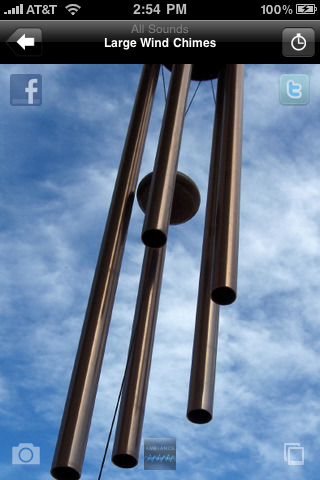 - Backup your sounds and settings — Restore them if something goes wrong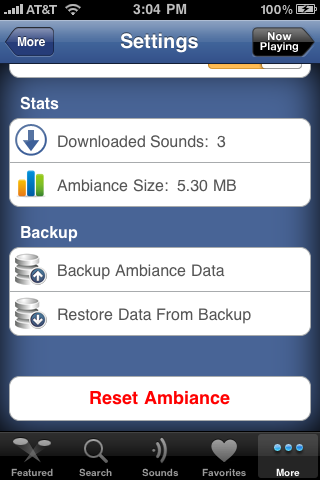 - New Playlist Support! Sounds can be in multiple playlists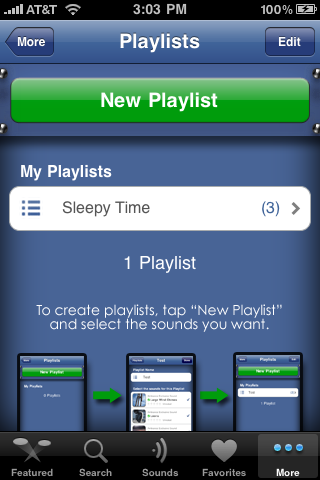 - Can now turn off iPod playlist when timer exits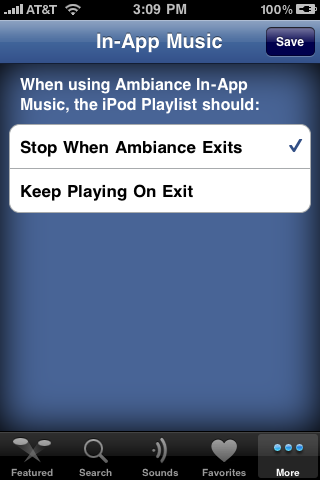 -
Push Notifications now will hold settings if you choose not to get them.
- Alarm now works again when the phone is unplugged overnight.
- Fixed a rare quickstart bug that would crash the app
- Easier editing of mixes and playlists (on the mix/playlist details screen)
- Various smaller bug fixes